For an average website, I charge $275. This includes:
Unlimited meetings to understand your needs.
Creation, setup, reviews and edits as needed.
5 pages on your website. If your site vision is beyond 5 pages, I charge $10 per additional page.
Every project is different, so if the above arrangement doesn't fit your needs, I'm happy to build a custom package for you. Setup the FREE initial consultation with me here.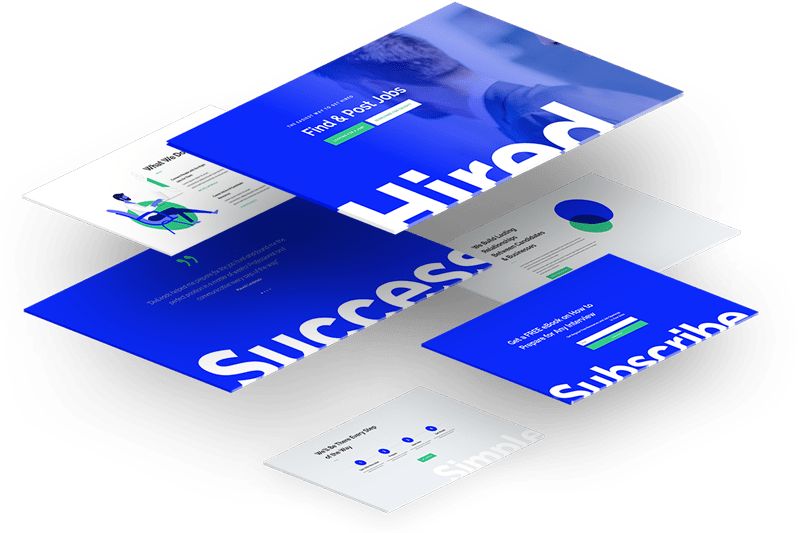 Social Media Setup
Create and connect social media accounts to your website. The actual posting and engaging on those social media accounts is not part of this package.
Email Setup
Help create new emails on your domain (as allowed by the hosting provider). For example, yourname@yourdomain.com.
Phase 1 - Initial Consultation
Initial consultation – FREE. We'll have a brief introduction to help us better understand your project, discuss timeline and steps, and agree on how to work together effectively – it's a chance to level set and get us on the same page and ask any additional questions.
Phase 2 - Correspondence
Fill out the Project Questionnaire. Sign up for a hosting provider (here is a list of the most popular ones and what they charge). I recommend DreamHost. I  will also schedule consultation session(s) to clarify and confirm your needs.
Phase 3 - Website Creation
Then I create the first version of the website for your review. You'll receive a link to your first round concepts, which you'll be able to click around and provide feedback on. If we didn't hit it out of the park we can complete another cycle of revisions to be sure you're completely happy. Unlimited iterations for 30 days!
Phase 4 - Maintenance
For maintenance (extra changes) after the initial website creation period, I charge $25 a month. This is a pay-as-you-use service. If you do not have any changes to make that month, you will not be charged. The only ongoing cost for you is what your hosting provider charges (not me).
Advantages of Working With Me

Fixed Pricing
I offer fixed-price, so you know exactly what you'll be paying. After the initial setup, if you need no ongoing changes, you pay nothing more.

Free Consultation
 I can help you understand everything in a 100% free no-obligation discussion. Schedule a 1-hour intro virtual meeting with me here.

Full Attention
I don't restrict the number of meetings and iterations for my clients. We can meet as many (or few) times as you like to discuss your project.